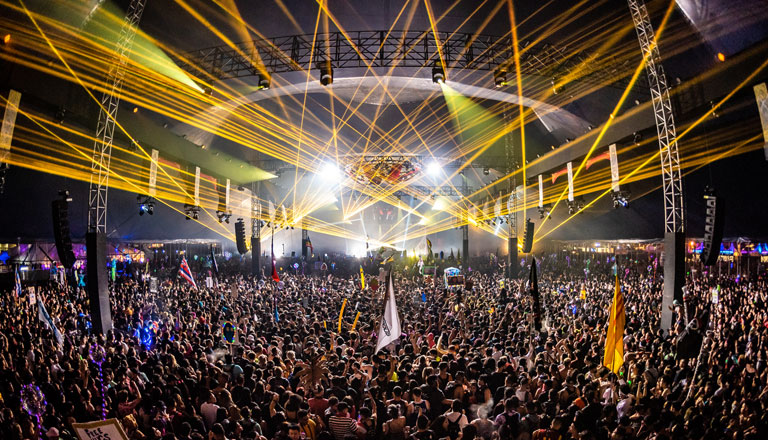 Stages
Queen's Domain
Behold, a musical realm fit for royalty, where you're sure to hear sounds beyond compare. Hold court with your closest companions, and revel in the queen's majesty.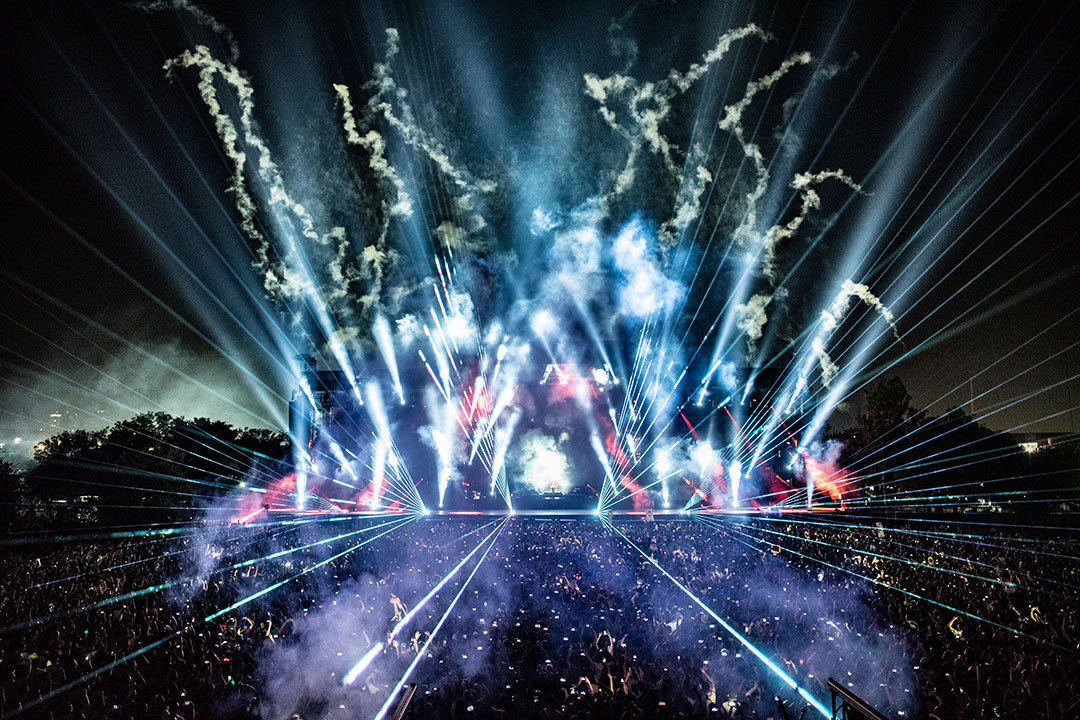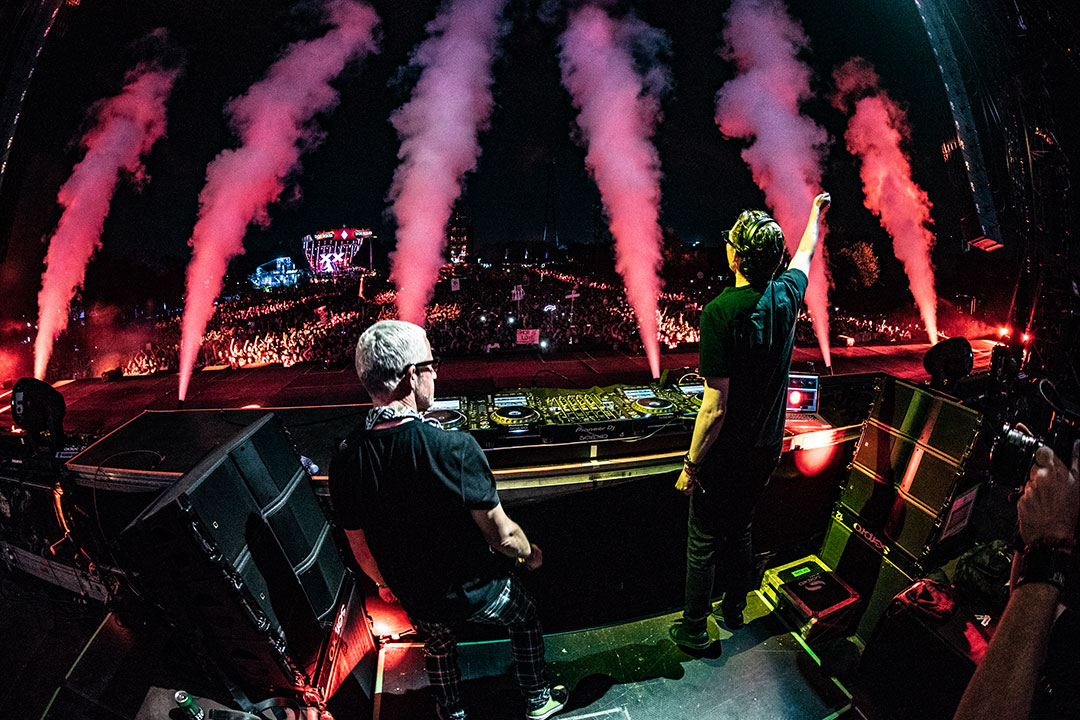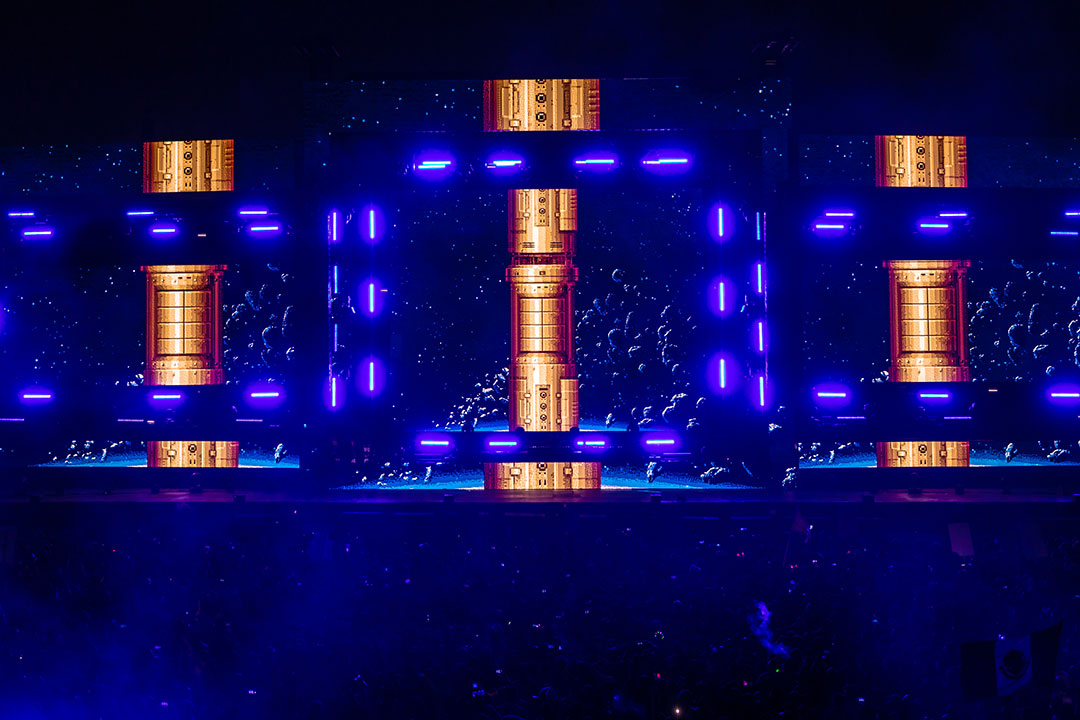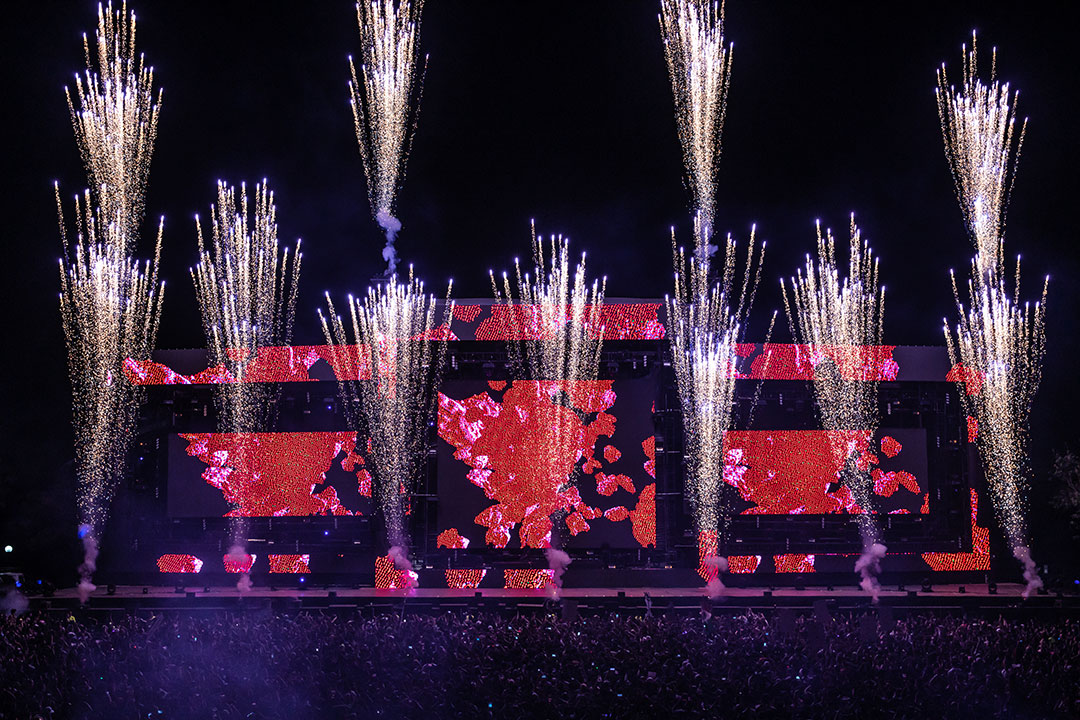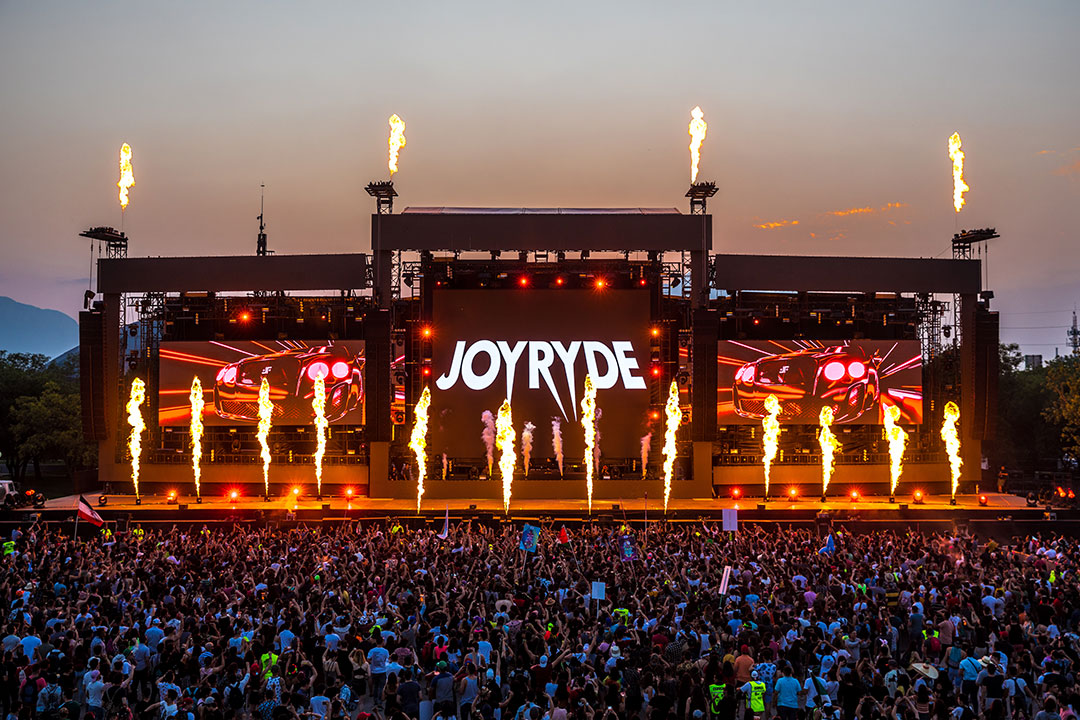 Caterpillar's Garden
Find your spot, and stay awhile. Here in the garden, a plethora of delights will keep your mind occupied and your feet stirring.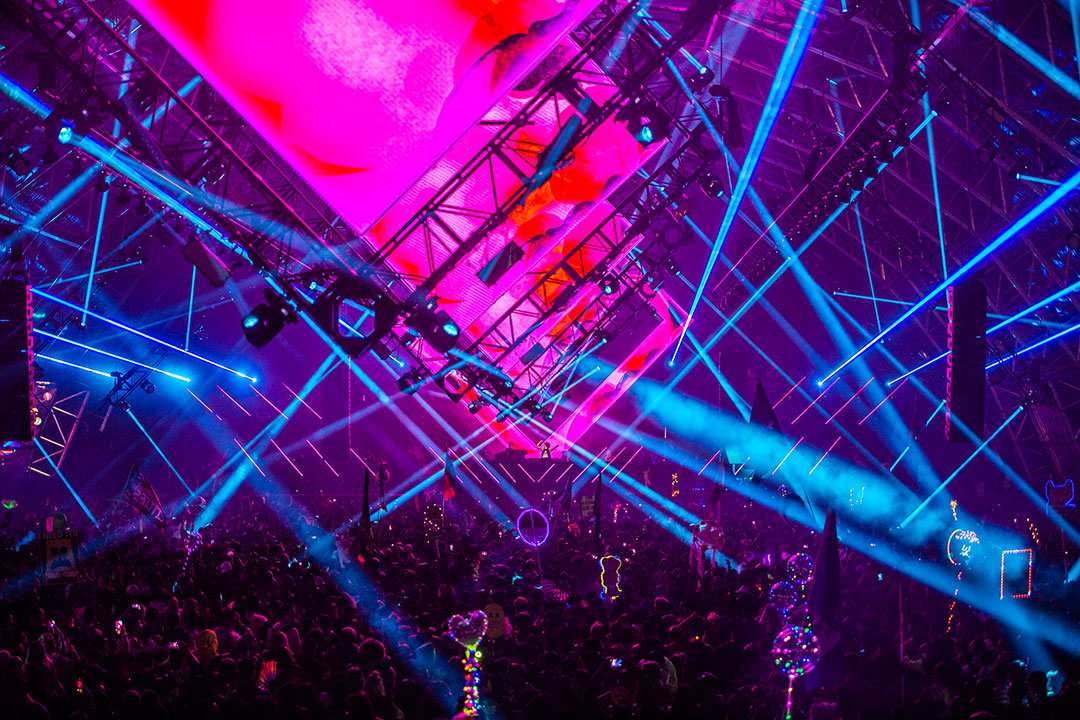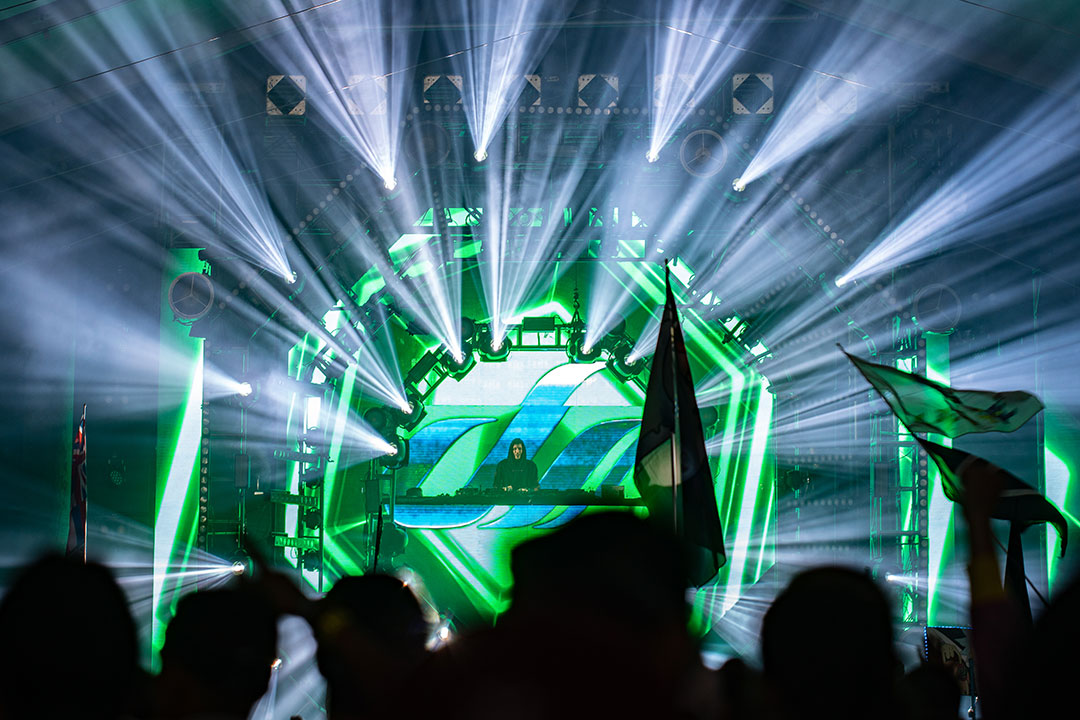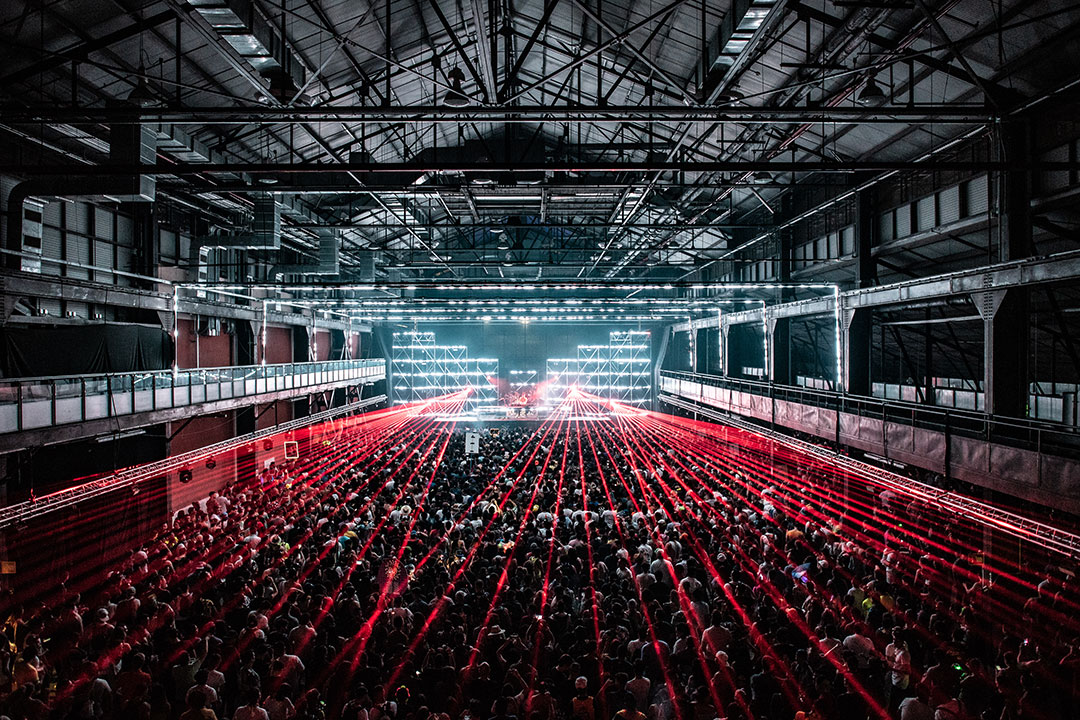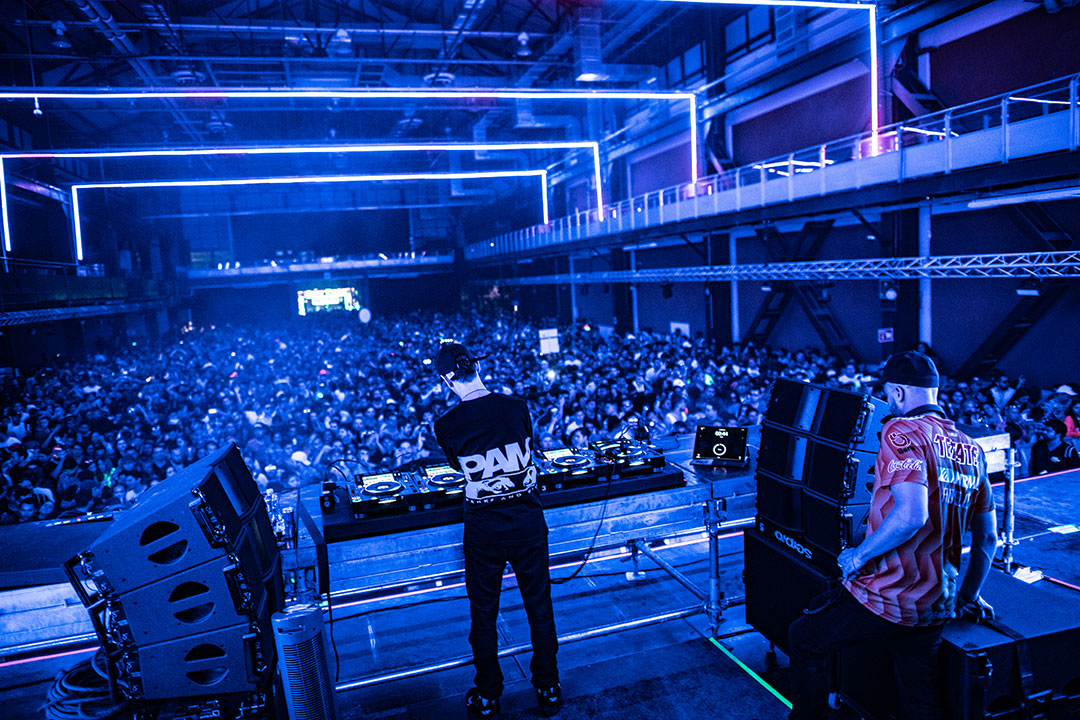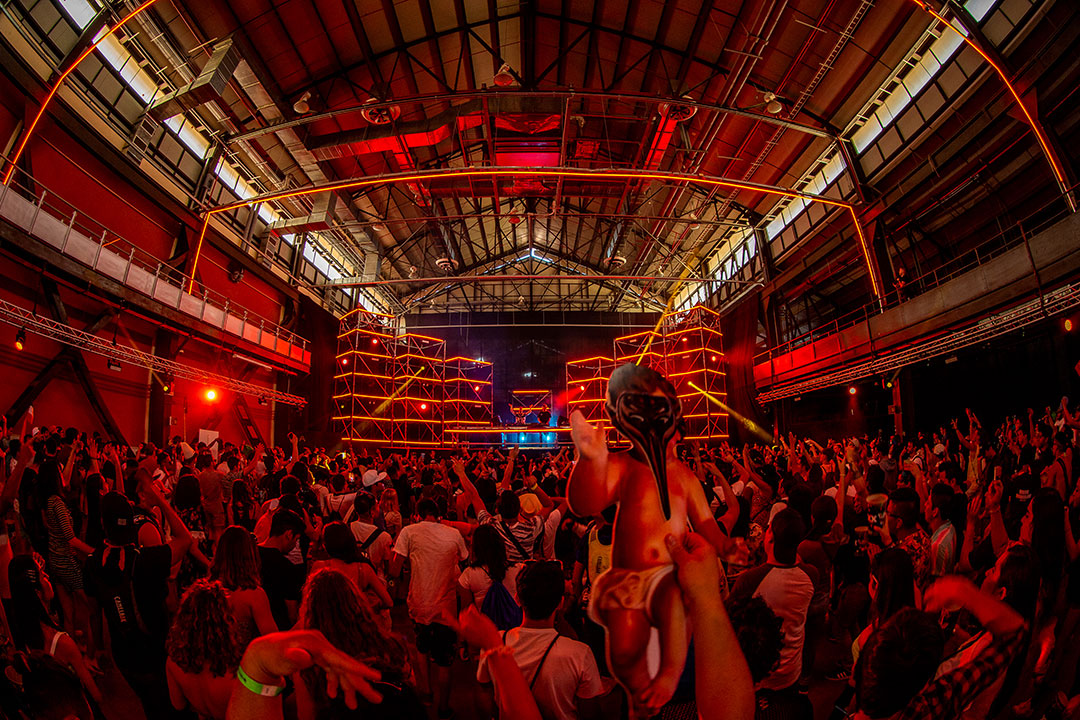 The Outer Realm
Within the deepest reaches of Wonderland, you'll hear the vibrant sounds of Latin music. Follow your curiosity, and let yourself be carried away.